Initiatives For Change 
As a 501(c)3 nonprofit, TriBeCa Native creates connection through our Initiatives. They include the TriBeCa Trail, TriBeCa Chocolate®, TriBeCa Guide, TriBeCa Artisan Awards, TriBeCa Cycle and TriBeCa Traffic. Our event initiatives rotate on an annual bases.
TriBeCa Trail [On going fundraising for plaque expansion program]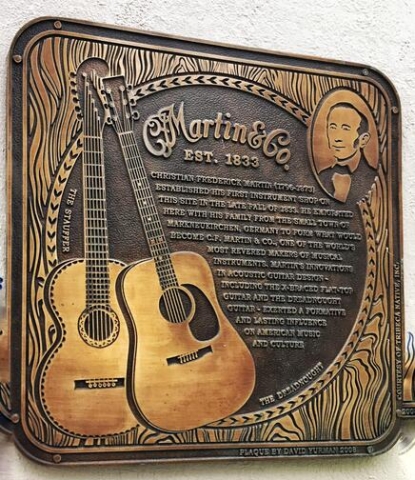 TriBeCa Trail's historical plaques celebrate the architecture of the 'Triangle Below Canal' in lower Manhattan and the individuals who forged innovative legacies within the neighborhood creating renowned connection. Outreach to schools provide lesson plans, tours are available.
TriBeCa Chocolate®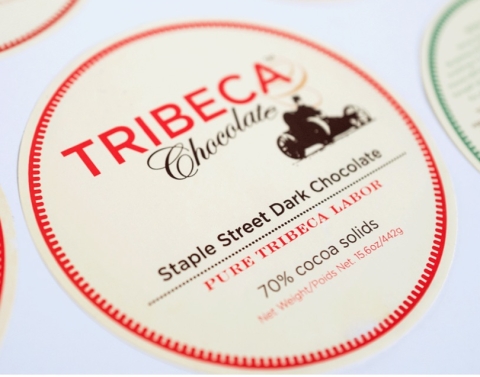 Formed in 2003 TriBeCa Chocolate® draws its inspiration from the creation of Charles Harvey's 1865 elevated railway that united lower Manhattan's spice merchants into a mercantile powerhouse. Today, we work with a group of rotating chocolatiers in TriBeCa's culinary community to create the world's most distinctive chocolate.
TriBeCa Guide [New 2024 Initiative in R&D]
A comprehensive guide of the businesses, restaurants and artists that define the TriBeCa neighborhood in lower Manhattan, New York. Included are architectural self guided walking tours and historic land marked locations. A chapter of the guide is dedicate to local artists.
TriBeCa Artisan Awards Program 
This event honors the contributions of visionaries who advance all forms of art through creativity and innovation. It celebrates the artists vulnerability to share impactful culture discourse via independent storytelling through film, AI, visual and the culinary arts. Each medium and it's interpretation play a pivotal roll in expanding critical dialogues. Applications available on line in September 2023.
TriBeCa Cycle 
Ride to raise awareness for change. Break to solve significant challenges on topical local and global issues through an impartial forum of constructive dialogue, leadership and action. Join our mailing list for the next up coming ride forum.
TriBeCa Traffic [New 2024 Initiative / R&D] Local environmental projects
Our drive is to promote unity and the flow of harmony to those in the neighborhood and to those just passing through. Intersections are an opportunity for positive interaction. TriBeCa Traffic provides job training to individuals to educate and promote the safety of drivers and pedestrians traveling within lower Manhattan.
Donate to your favorite initiative program(s). https://tribecanative.org/donate/